Best Organic Smoothies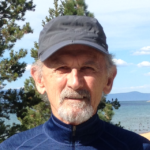 The help is friendly and the food is healthy.
The best way to start and also in your day.
William Horne
Excellent Smoothie
I tried their organic smoothie. No ice and sugar, nice! Very yummy. The staff is very friendly and provides great customer service. I highly recommend the cafe.
Andy S.
---
If you love the cafe, please help us by writing a testimonial! We love your support.