Fuel your body and satisfy your cravings with our healthy meal and snack options! Order now for pickup or dine-in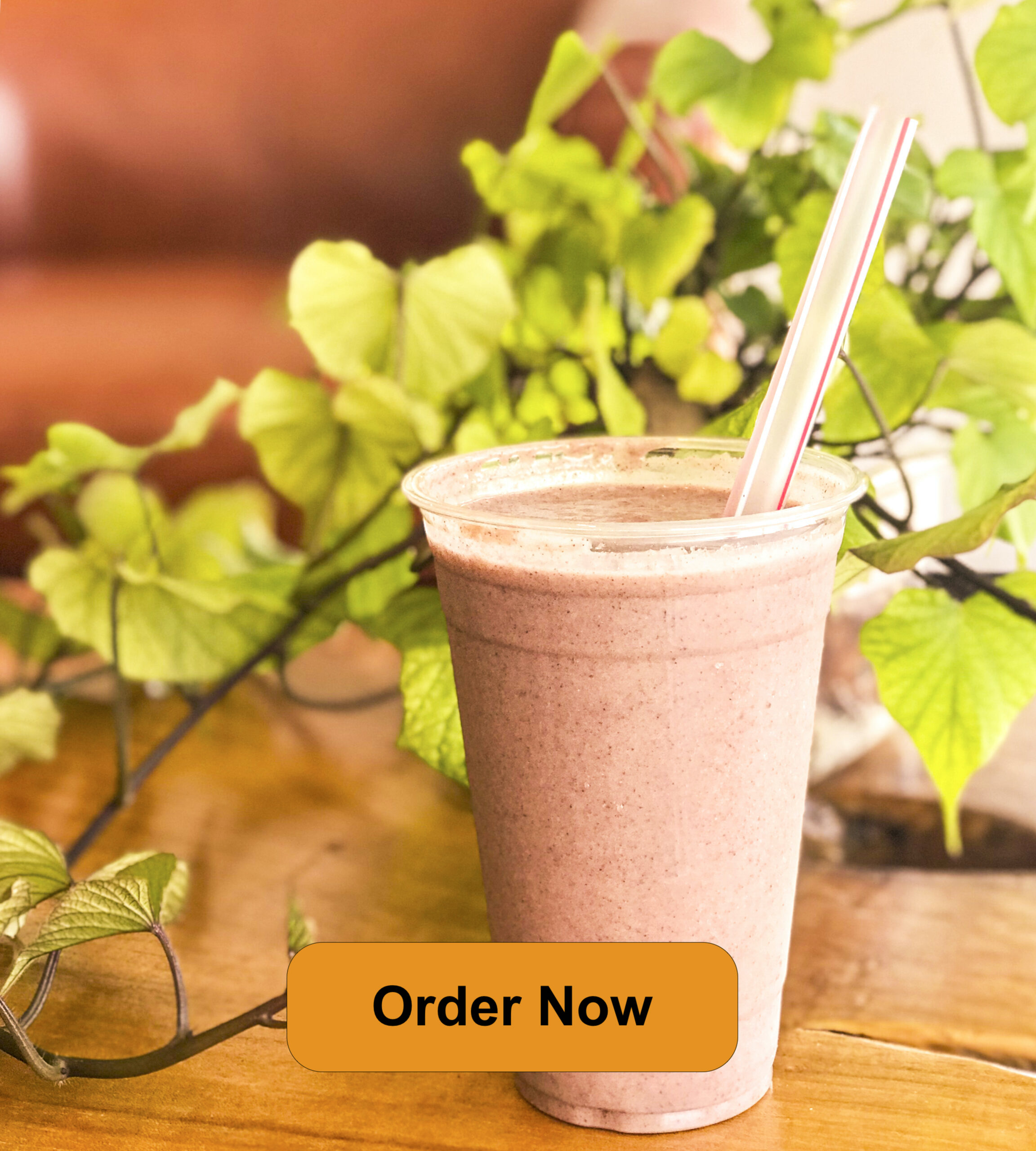 Sip, Savor, and Nourish with our local organic Smoothies & Juices. Fresh, flavorful and good for you! Our smoothies and juices are 100% organic, meaning no pesticides, artificial flavors or preservatives are used. So go ahead, treat yourself to a healthy and delicious drink today.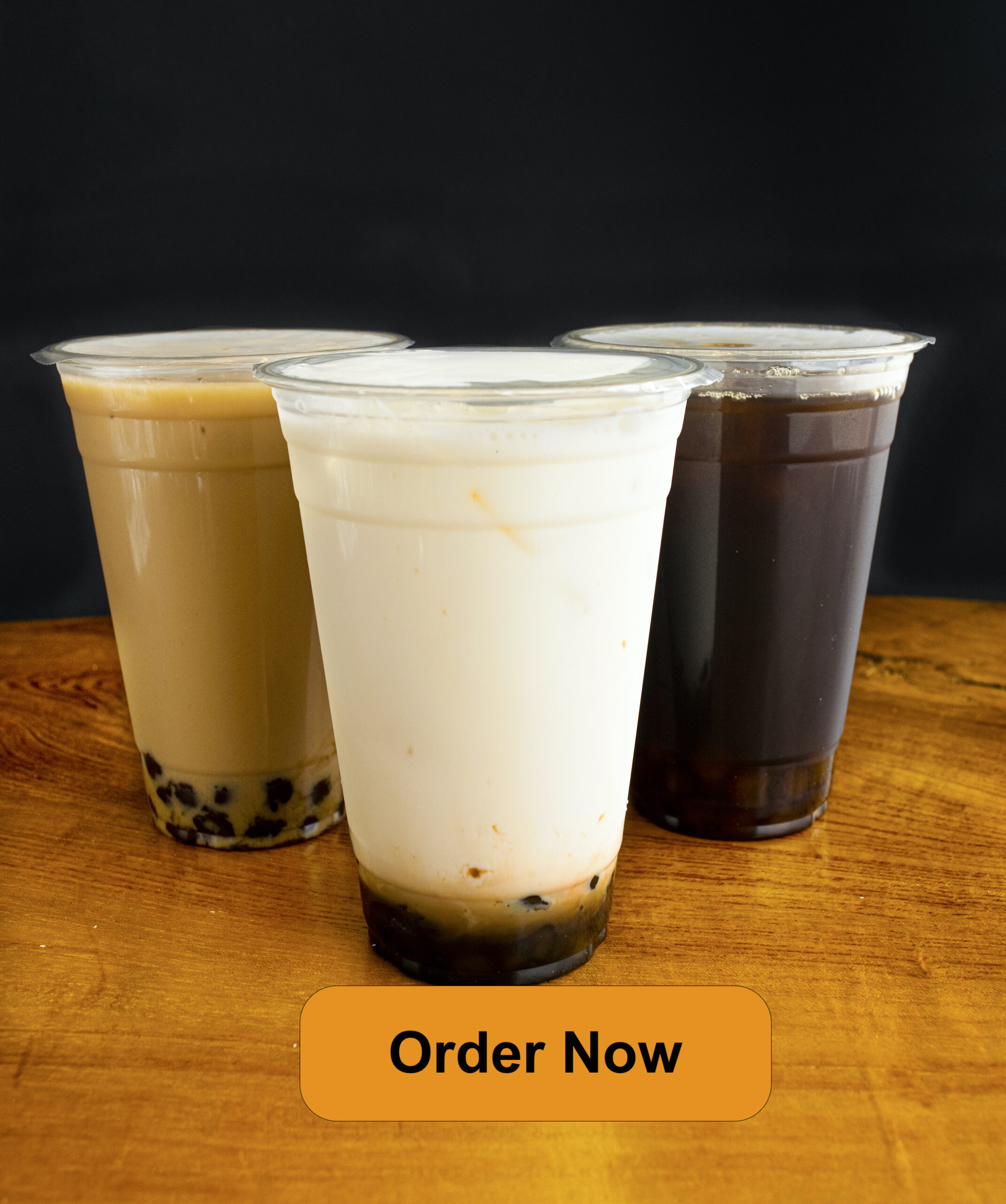 Sip on pure pleasure with our organic boba tea! Made with organic milk, boba, and dark brown sugar for a taste that will make your taste buds sing. Hand-picked, high-quality tea leaves, free of pesticides and chemicals for a guilt-free treat.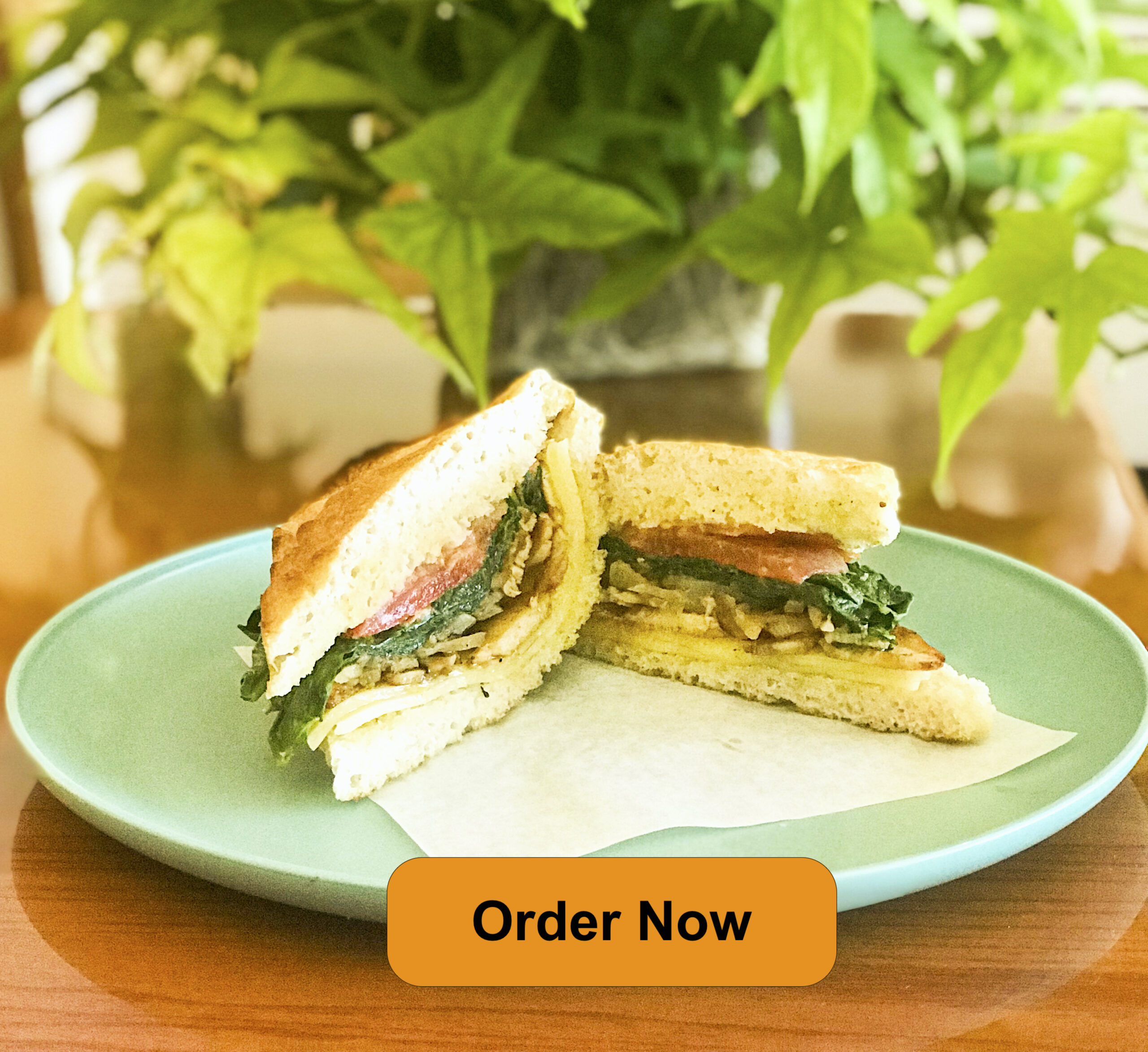 Start your day off right with our all-day organic breakfast options! Indulge in Açaí bowls, Chia seed puddings, Chia seed oatmeal, parfait, and egg sandwiches made with only the freshest organic ingredients. Feeling peckish later on? Grab a mouth-watering organic panini or some tasty chicken wings for the ultimate satisfying meal.